Sales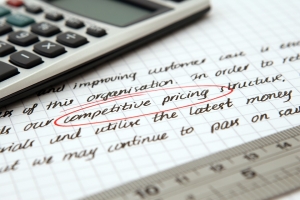 We possess a customer-oriented sales department that aspire to provide a high level of satisfaction and confidence within our clients.
We sell and service all approved filters for McDonalds, A&W, Popeyes, Burger King, Subway, Tim Hortons, and Wendys among others.
We are an approved supplier of 3M and Pentair Everpure water filtration systems and cartridges.
Partnerships with the industry's leading suppliers grants us access to promotions, filters, and systems, allowing us to pass along the most up to date systems, filters, and pricing to our customers.
Our sales teams knowledge and understanding of your filter requirements ensure accuracy and satisfaction.
Ability to assist in the identification of your required filters, via telephone or the Order Form section of our website.
We also offer the ability to order from our website, via the Order Form section on our website.