Technical Support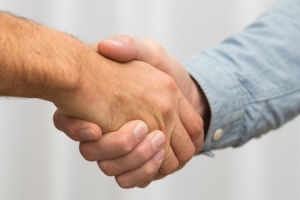 We maintain an in-house technical support department.
Our friendly and competent technicians are available to provide support in regards to your concerns with your system, either via Internet, phone, or in person.
Our technicians take pride in their education and understanding of water filtration, and its various and ever-changing technologies.
We offer our customers instructional support via videos with our in-house created Youtube channel.
We offer phone support and internet/email support toll-free during operating hours. We provide 24/7 customer assistance via our phone line 1-877-635-7410 Ext 7.